AMBERLY STUDIOS
Amberly Studios is situated on a 250 acre farm land property, 15 minutes from Canberra's CBD.

Escape the city and bring your music to life surrounded by nature. 

The studio has main a live room and an isolated control room with line of sight between the two areas.

The studio was professionally designed and acoustically treated by local experts and at 8 x 4.5 metres, the live room can accommodate bands and small ensembles.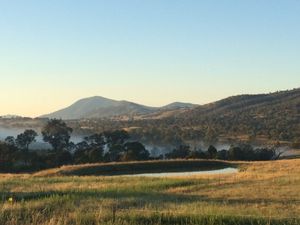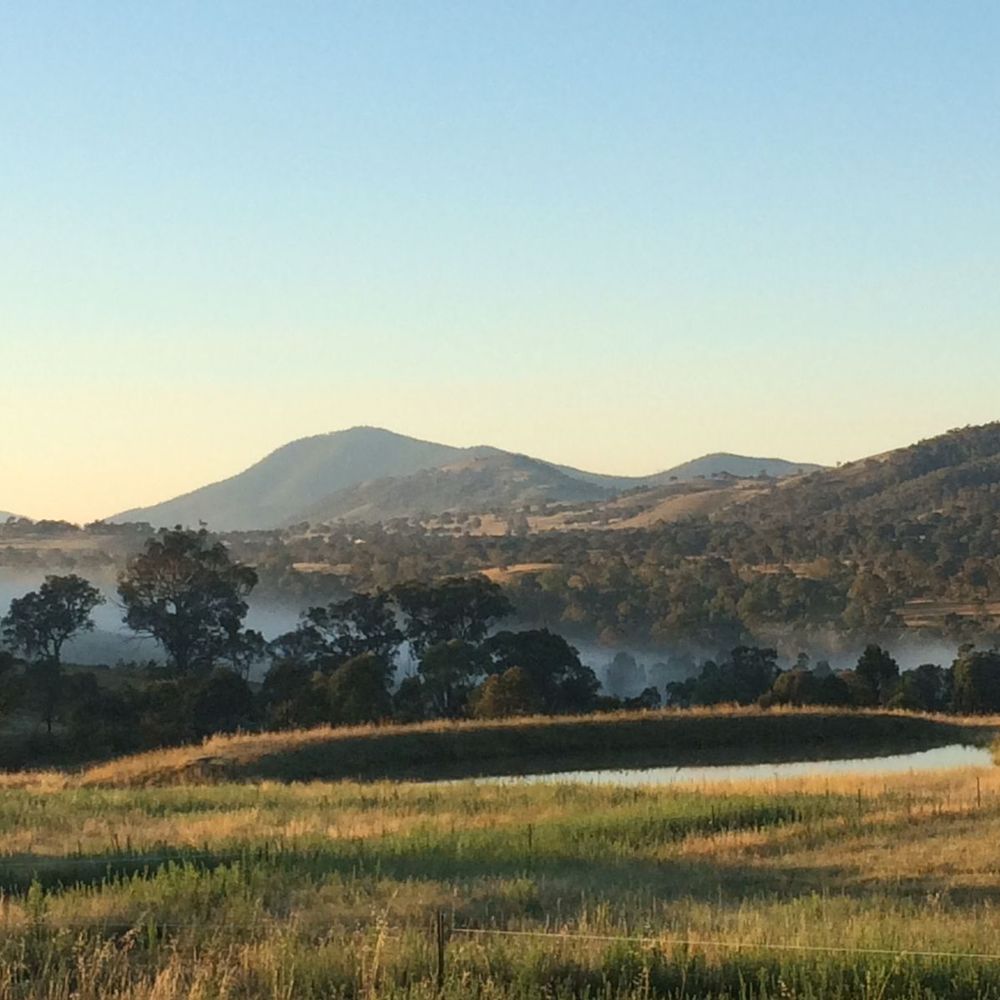 Amberly Farm
250 acres of farm and bush land, situated on the Murrumbidgee corridor nestled in the foothills of the Bullen Range.
Plenty of walks as well as access to a secluded part of the river.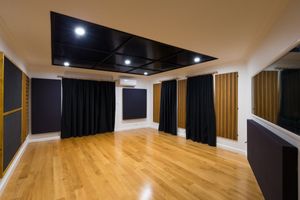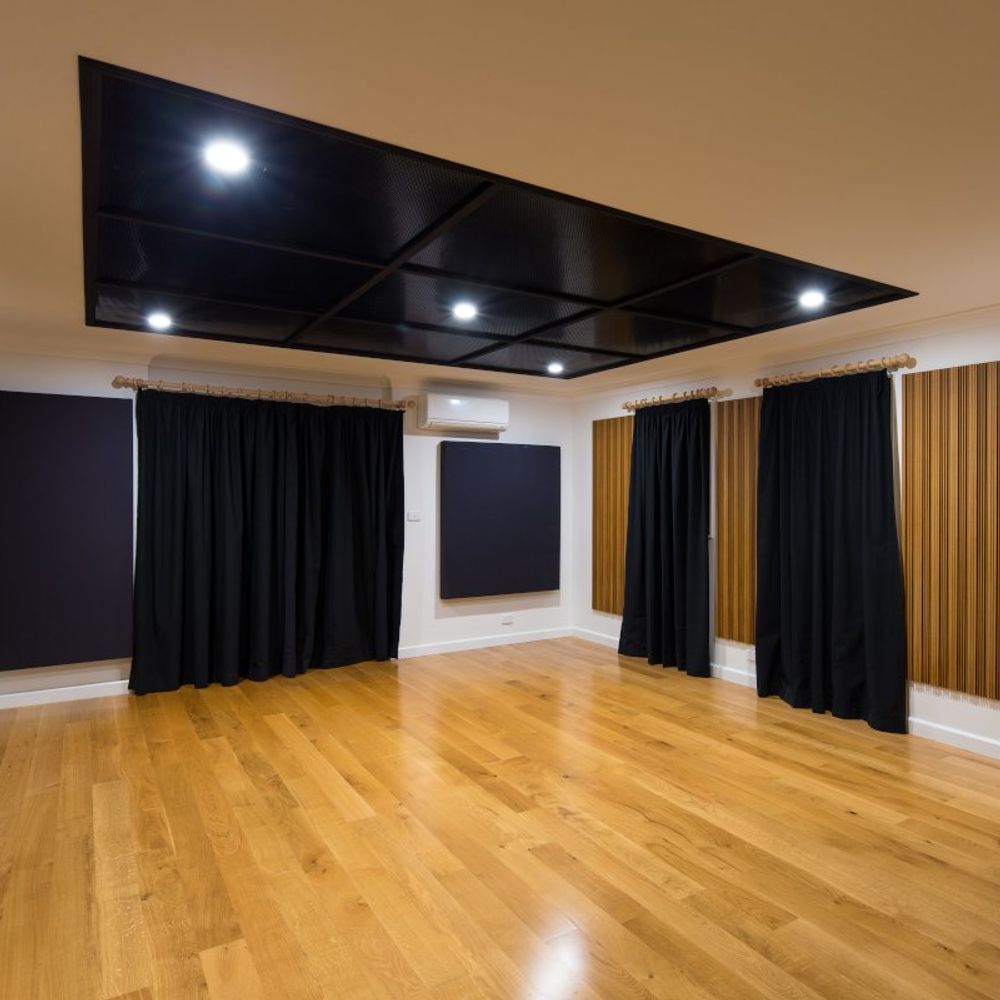 Live room
4.5 x 8m (including built in control room)
Floating wooden flooring
3 x 3 metre ceiling bass trap
Acoustically treated
Plenty of natural lighting
Live tracking for bands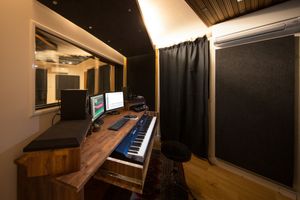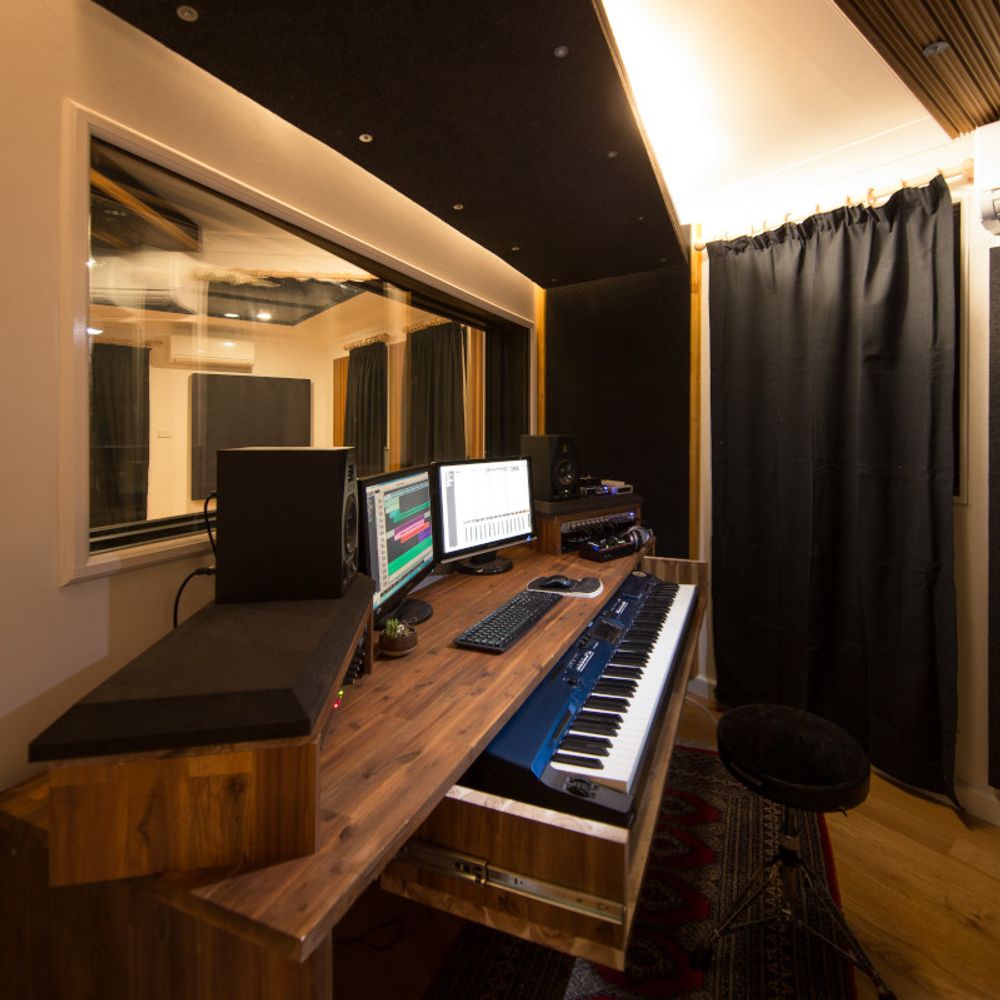 Control room
Line of sight to the live room
Double walled, double glass isolation
Floating wooden floor
Acoustically designed and treated.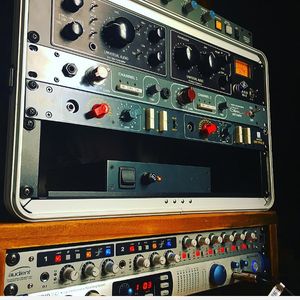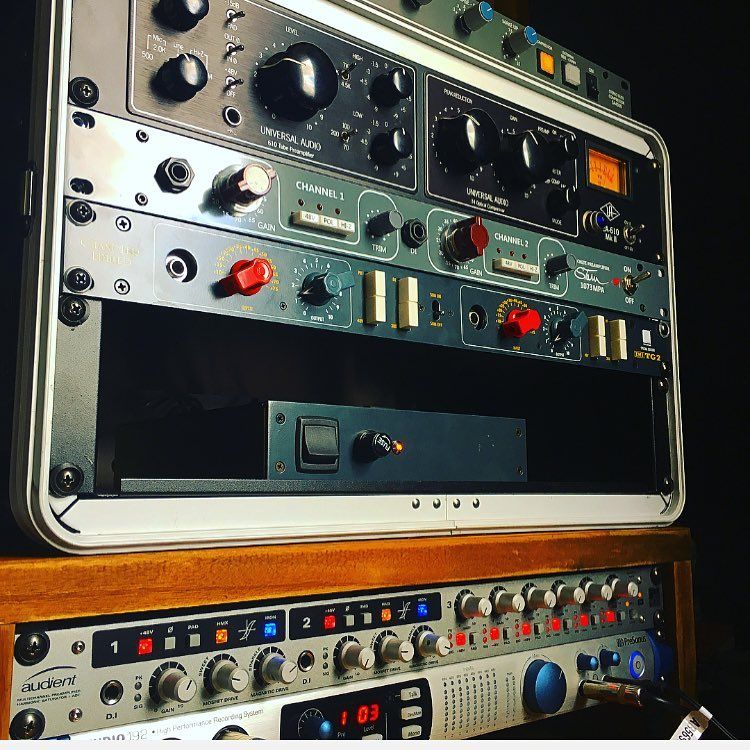 Analog Front end
Add vibe and character to your recordings.

Universal audio LA610 MkII
Tube preamp and compressor.
Stam Audio 1073 MPA
2 channel Neve style preamp.
Chandler TG2
2 channel EMI preamp based on the recording console used for Dark Side of The Moon.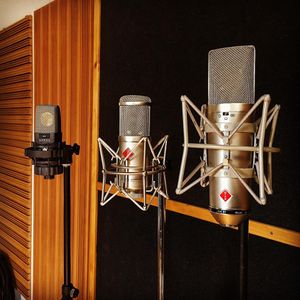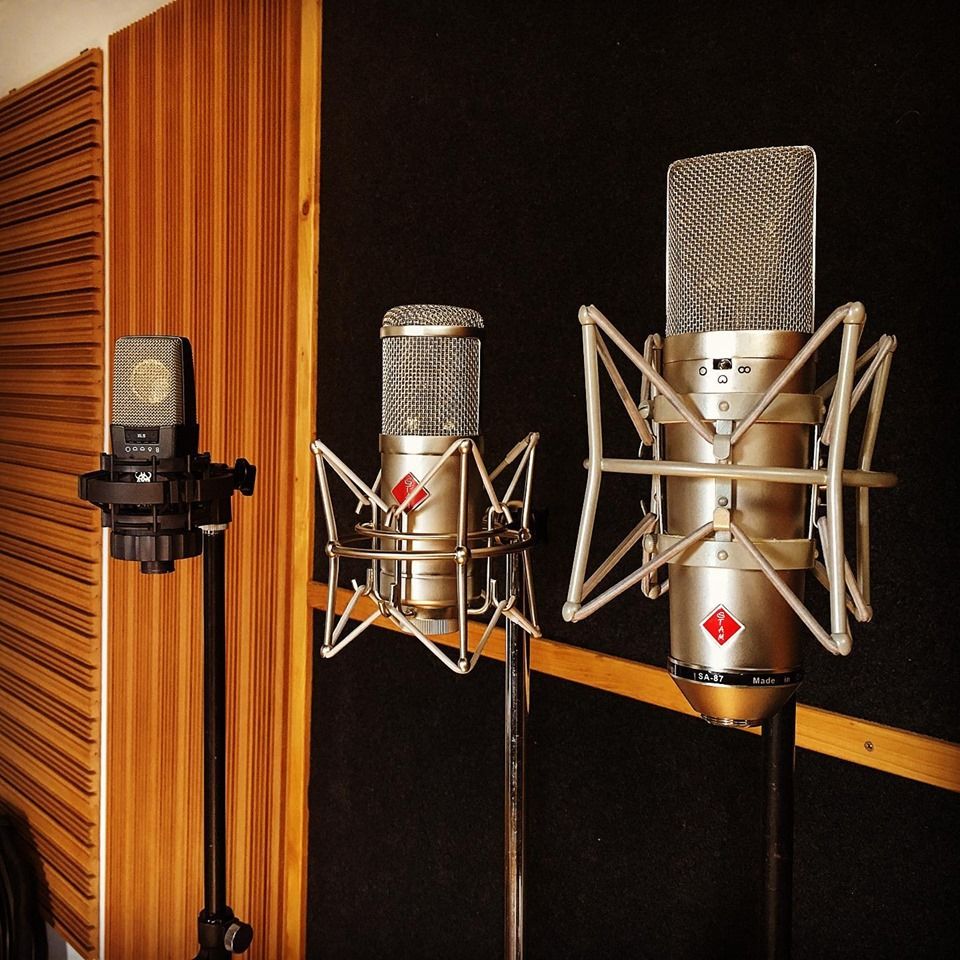 Microphones
Classic microphones by

 AKG
Stam Audio
Sennheiser 
Shure
SE
+ Many others!